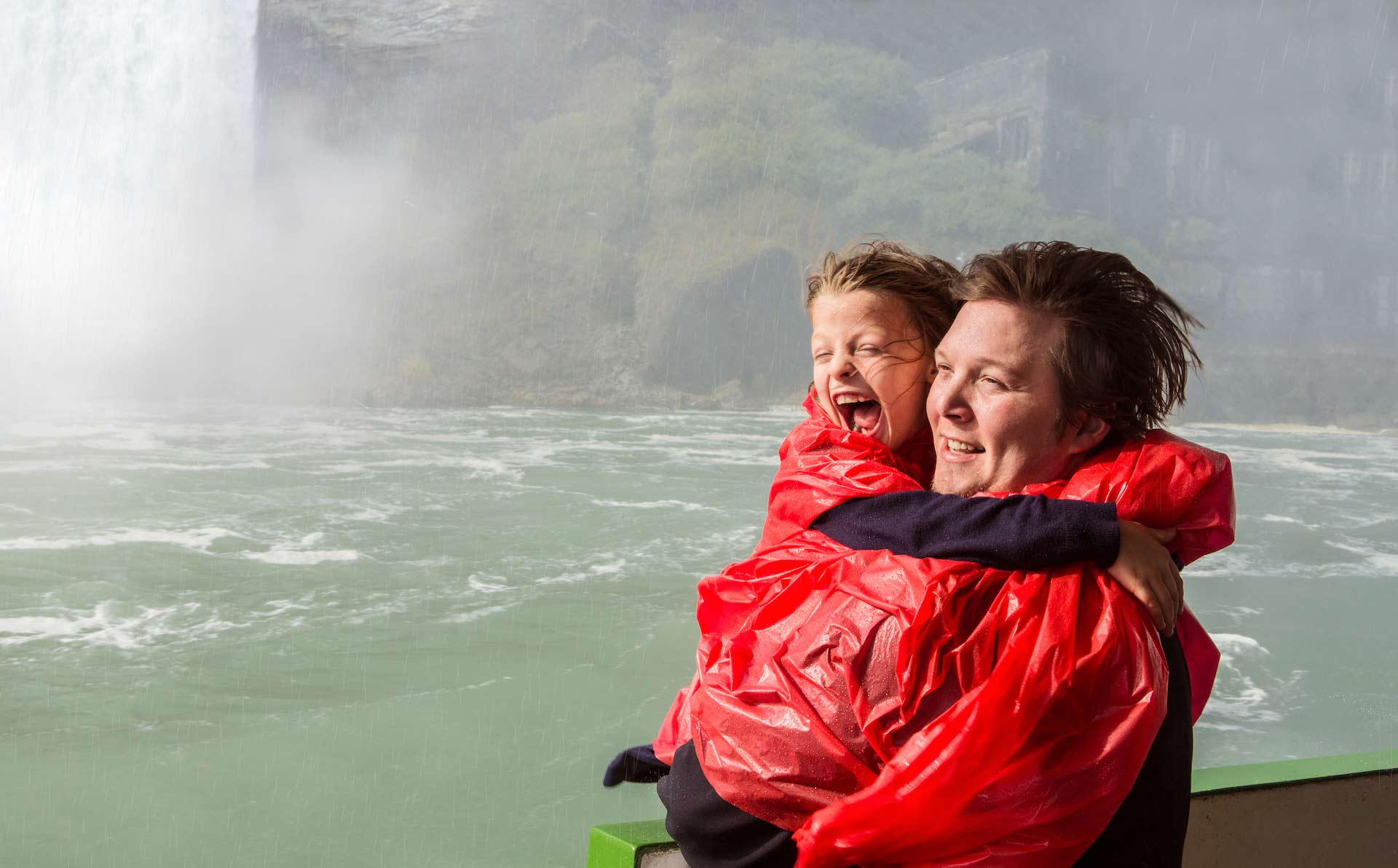 We Create Amazing
Experiences
We are Hornblower Group, the global leader in world-class experiences and transportation. There are three divisions that make up Hornblower Group – American Queen Voyages ™, City Experiences ™, and Journey Beyond.
Learn More
City Experiences
Niagara
Falls
Niagara Falls, Canada
The brand heritage of our organization dates back nearly 100 years, with the establishment of Boston Harbor Cruises in Massachusetts in 1926; on the west coast of the United States, Hornblower Group began in 1980. Across our growing portfolio, we have a long-standing history of expertise and innovation and have continually redefined the marine hospitality industry. Today, our footprint spans 111 countries and territories and 125 U.S. cities, with offerings including water-based experiences, land-based experiences, overnight cruise experiences, and ferry and transportation services.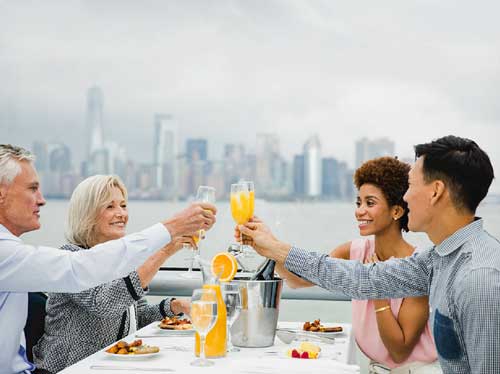 City Experiences
Our portfolio of water and land-based experiences including sub-brand City Cruises which offers dining, sightseeing, and private events.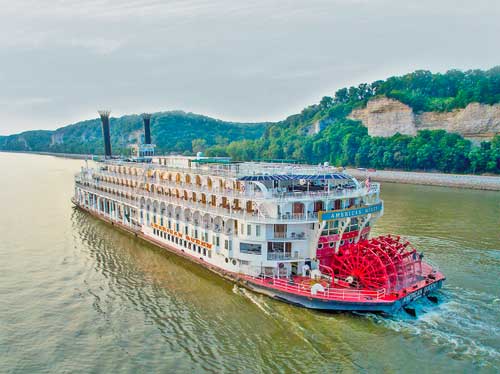 Overnight Cruises
American Queen Voyages operates the overnight cruise division of Hornblower Group.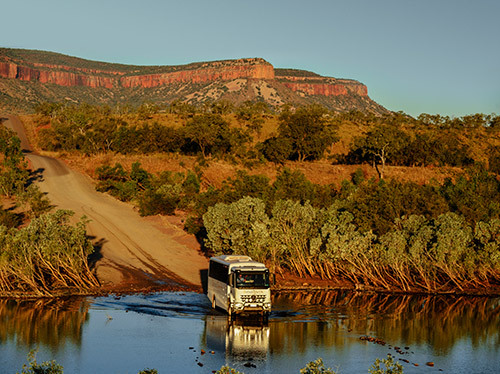 Journey Beyond
Journey Beyond is Australia's leading experiential travel group operating in 60 destinations Australia wide, connecting guests to the land and to each other.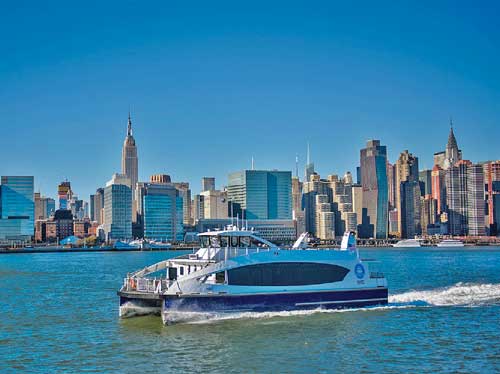 Ferry & Transportation
We offer specialized knowledge and expertise required to transport passengers, vehicles, and other cargo safely across inland and coastal waterways. We operate NYC Ferry and multiple municipal ferry services.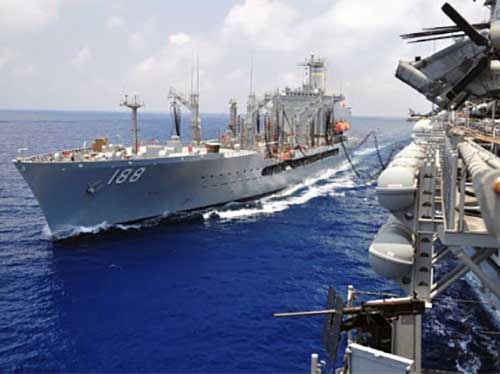 Seaward Services
Seaward Services, Inc., a marine services company specializing in the operation, maintenance and repair of government and privately owned vessels, is also a subsidiary of Hornblower Group, operating and maintaining U.S. Navy Ranges and port facilities, including local oil spill response.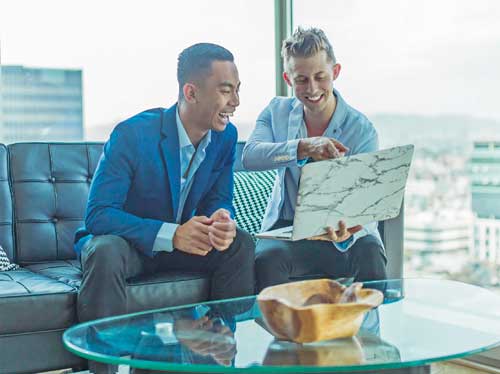 Consulting & Services
Hornblower has a strategic advantage in providing maritime consulting backed by direct operational experience to drive efficiencies by providing turnkey solutions in coordinating consulting, planning, design/build and operations. Our consulting division works to assist municipalities and third parties in determining service feasibility, expansion and success through defining variables that underpin operational decisions and costs for our clients.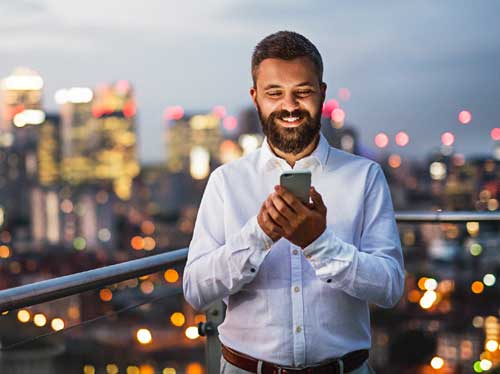 Anchor Operating System
The robust operating system (ResTech and OpsTech in one) we created to power all our attractions is now available as a variable fee structure that is aligned to meet the needs of operators first. Built by operators for operators.
252+
Size of the fleet of owned and operated vessels under the Hornblower Group portfolio
33,000
Average number of American Queen
Voyages
 guests annually
Average number of Alcatraz City Cruises guests annually
Average number of Niagara City Cruises guests annually
Average number of City Cruises UK guests annually
Average number of Statue City Cruises guests annually
Average number of City Cruises guests annually
Size of owned and operated train carriages under the Hornblower Group portfolio
Size of owned and operated touring vehicles under the Hornblower Group portfolio
Size of owned and operated aircraft under the Hornblower Group portfolio
World Class Observatory Experiences
At Hornblower, we value our crew members as much as our guests. Whether working on deck or in the office, we share the same commitment that inspires us to create unforgettable memories every day for our guests and for each other. Committed to creating amazing experiences? You might be just who we're looking for!

Company Awards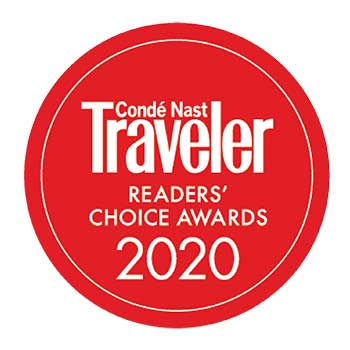 Traveler Reader's Choice Awards 2020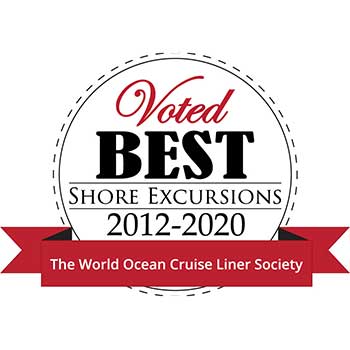 Best Shore Excursions Award from 2012 to 2020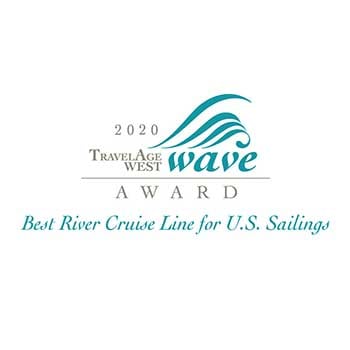 Travel Age West Wave Award in 2020