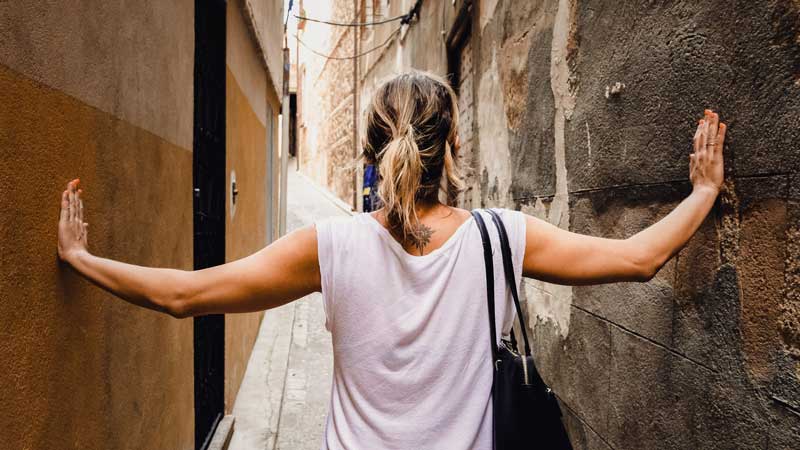 Land and Water Based Experiences
City Experiences represents our portfolio of water and land-based experiences and includes sub-brands City Cruises and City Ferry.
City Experiences offers a range of experiences including Venture Ashore shore excursions, partner-offered experiences, multi-port packages, Walks sightseeing tours, and Devour Tours food tours.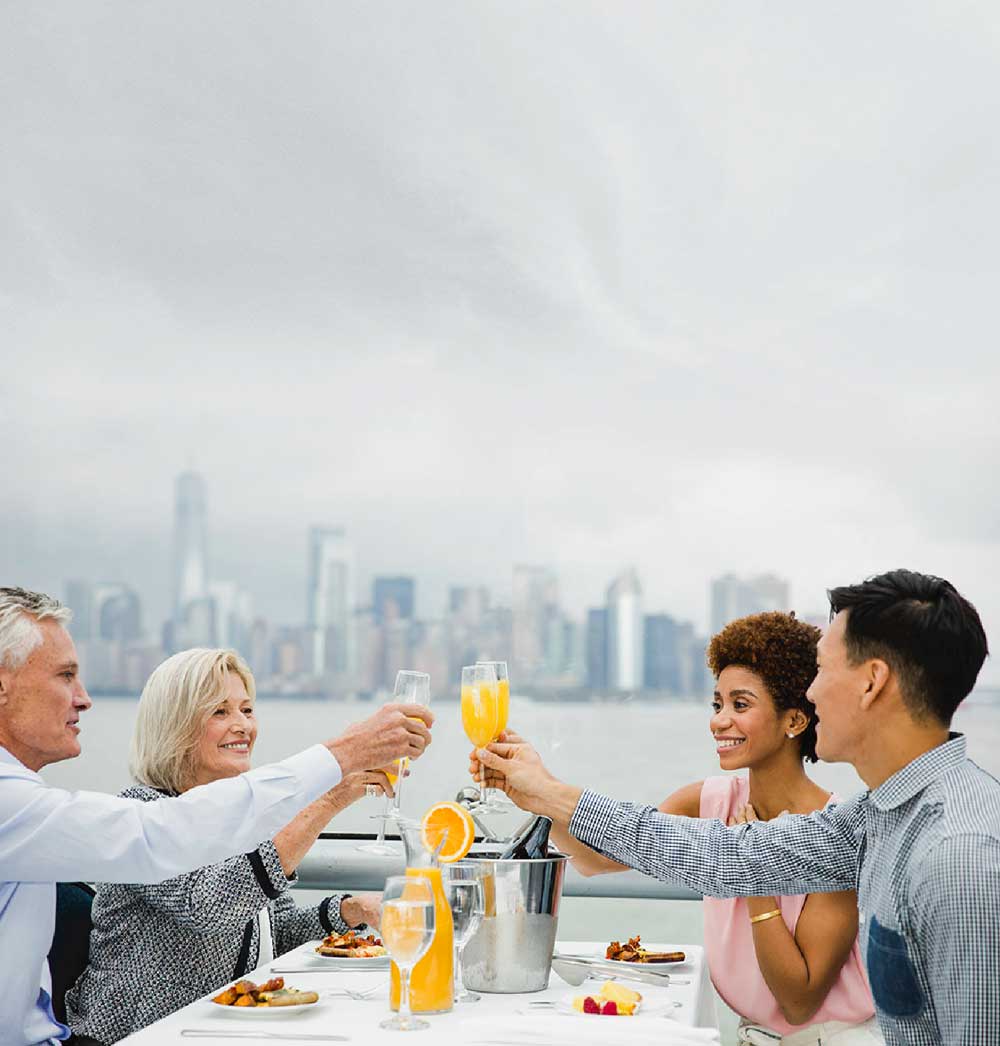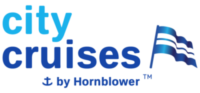 Dining, Sightseeing, & Private Events
City Cruises operates public dining and sightseeing cruises as well as private charters for corporate events, birthday parties, weddings, or other special occasions. It creates unforgettable experiences across 22 destinations in the U.S., Canada and the UK.
City Cruises also operates cruises on behalf of the National Park Service and the Niagara Parks Commission. It currently holds service contracts to provide ferry service to:
Statue of Liberty National Monument and Ellis Island Immigration Museum in New York City
Alcatraz Island in San Francisco, California
Niagara Falls in Ontario, Canada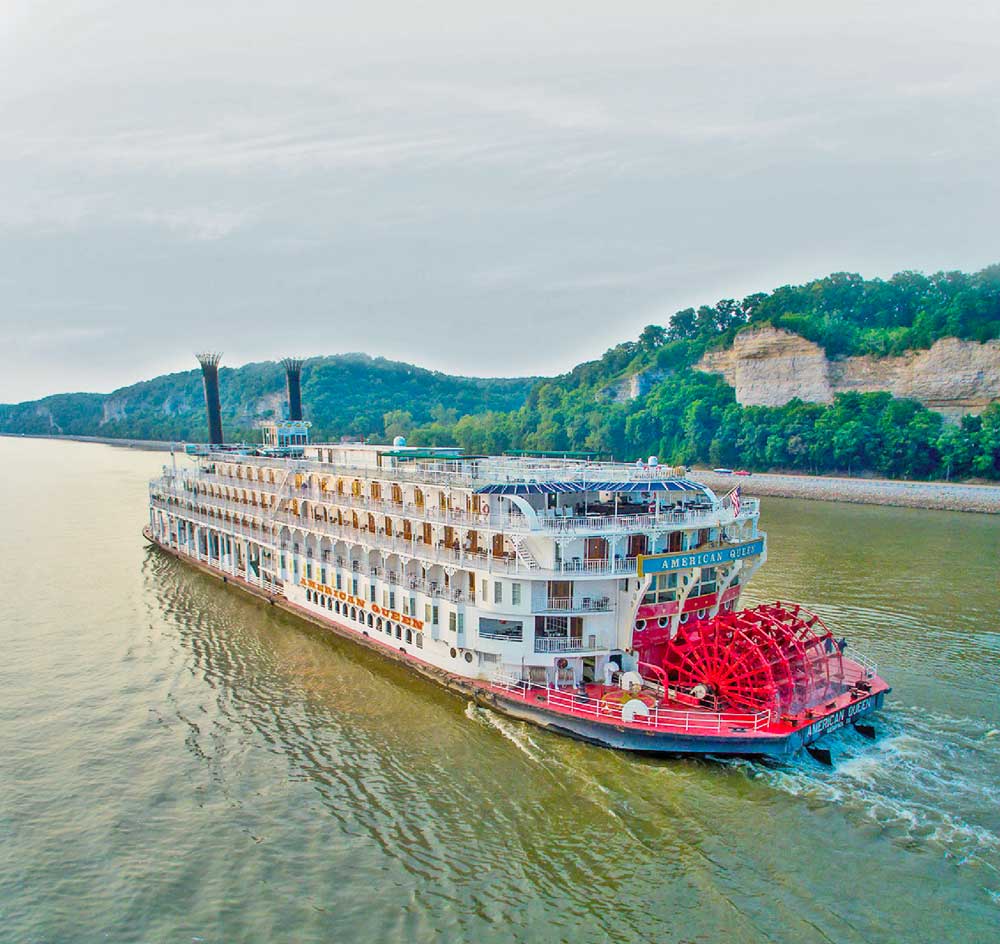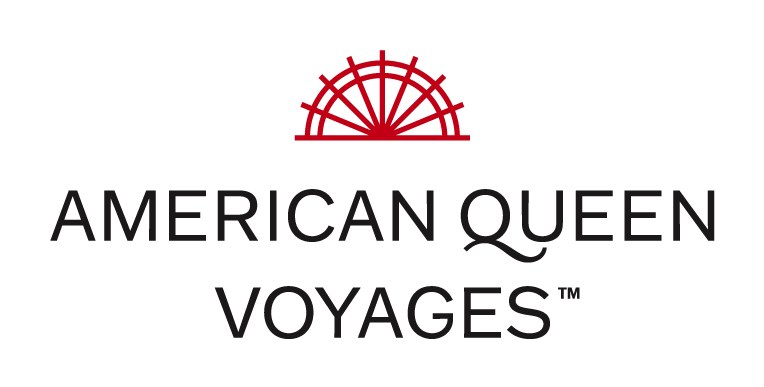 Overnight Cruises
American Queen Voyages™, operates the overnight cruise division of Hornblower Group. Brands within this division include:
American Queen Voyages River, which operates on the Mississippi River, the Ohio River, and the Tennessee River.
American Queen Voyages Lakes & Ocean, which operates luxury cruises in the Great Lakes, Canada and New England, Southeast U.S., Alaska, and Mexico and the Yucatan Peninsula.
American Queen Voyages Expedition, which will offer Alaska and Central America expedition experiences beginning in 2022.
Shore Excursions of America, a leading provider of shore excursions, cruise extension packages, and distinctively inclusive exploration travel packages in the United States.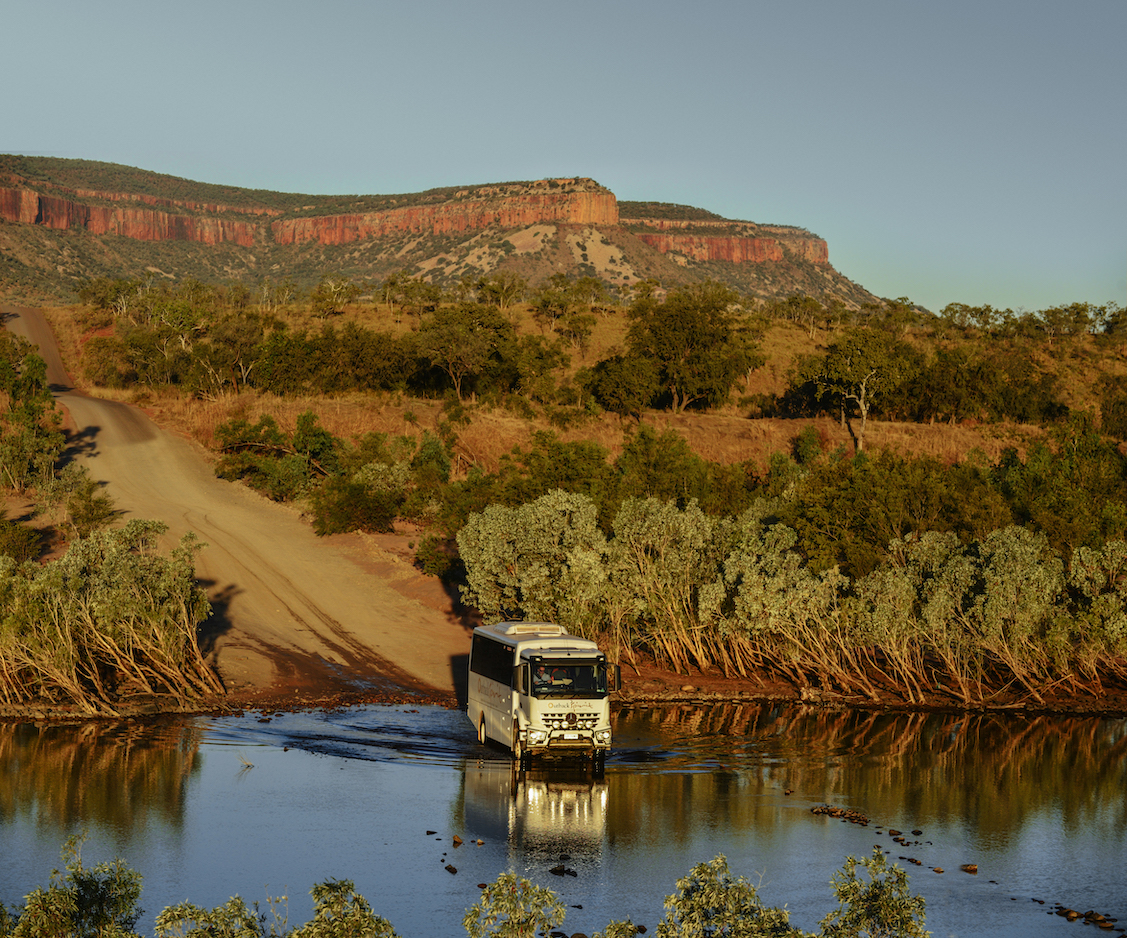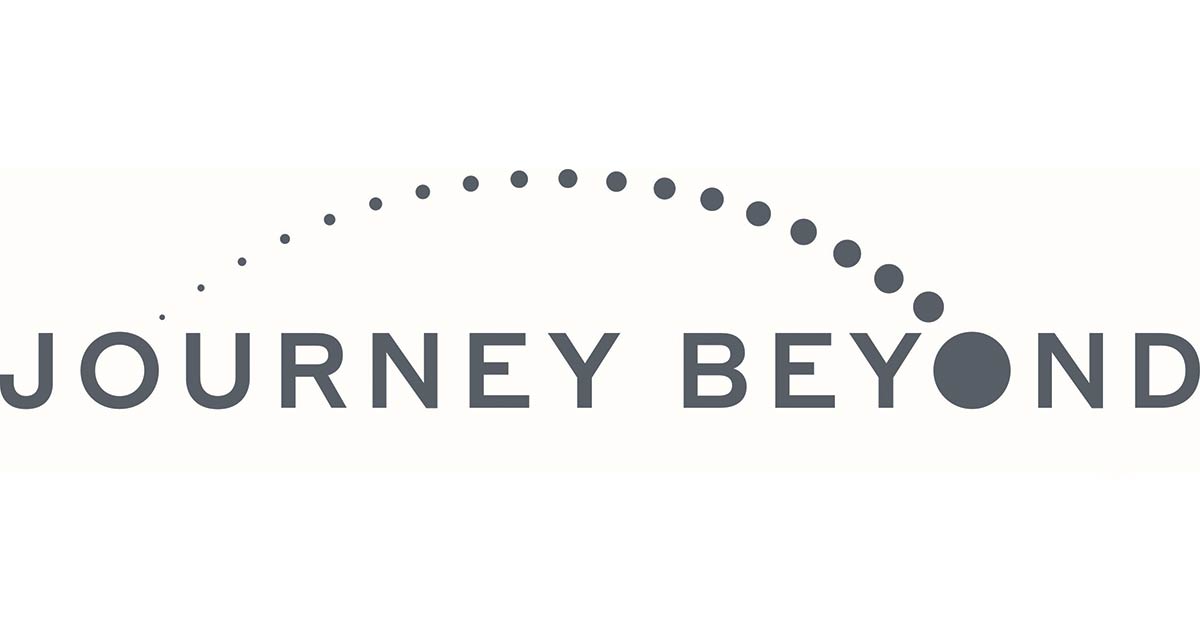 Journey Beyond
Journey Beyond is Australia's leading experiential travel group with 13 Australian brands, operating in 60 destinations Australia wide, connecting guests to the land, and to each other. Headquartered in Adelaide, Journey Beyond offers its guests with one-of-a-kind experience from its portfolio of offerings including trains, like the popular
Ghan
, planes, lodges in the Outback, Great Barrier Reef underwater accommodations, Melbourne Skydeck experience, and more. Journey Beyond provides unparalleled access to remote locations, helping achieve their mission of creating amazing experiences.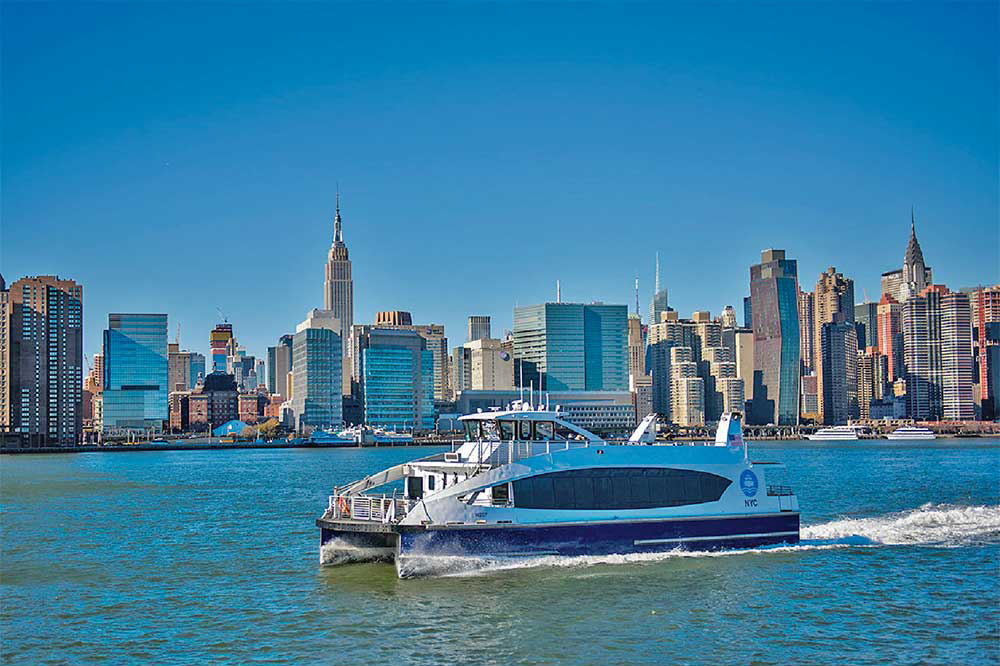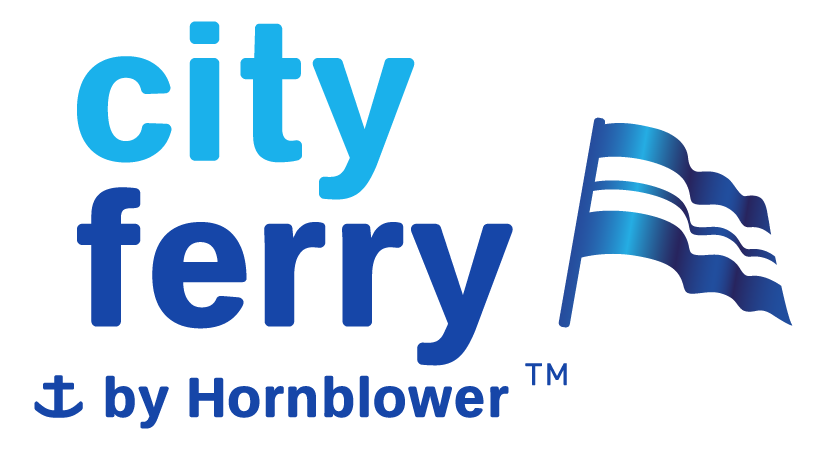 Ferry & Transportation
City Ferry offers specialized knowledge and expertise required to transport passengers, vehicles, and other cargo safely across inland and coastal waterways. Current ferry routes include:
NYC Ferry, connecting Manhattan to the outer boroughs
Puerto Rico Ferry, with lines between Cataño and San Juan and between Ceiba, Vieques, and Culebra
Cross Bay Ferry, which connects the St. Pete downtown waterfront with Tampa's downtown waterfront in Florida
Gee's Bend Ferry, which runs between Camden and Gee's Bend in Boykin, Alabama
Mobile Bay Ferry, connecting Dauphin Island and Mobile Point in Alabama
Oklahoma River Cruises, a sightseeing tour on the Oklahoma River in Oklahoma City, Oklahoma
Pensacola Bay Cruises, which operates between City of Pensacola, Pensacola Beach, and Fort Pickens in Florida
Pierce County Ferry, a passenger and vehicle ferry connecting Steilacoom, Ketron, and Anderson Island in Washington State
Johns River Ferry, connecting Mayport Village and Fort George Island in Jacksonville, Florida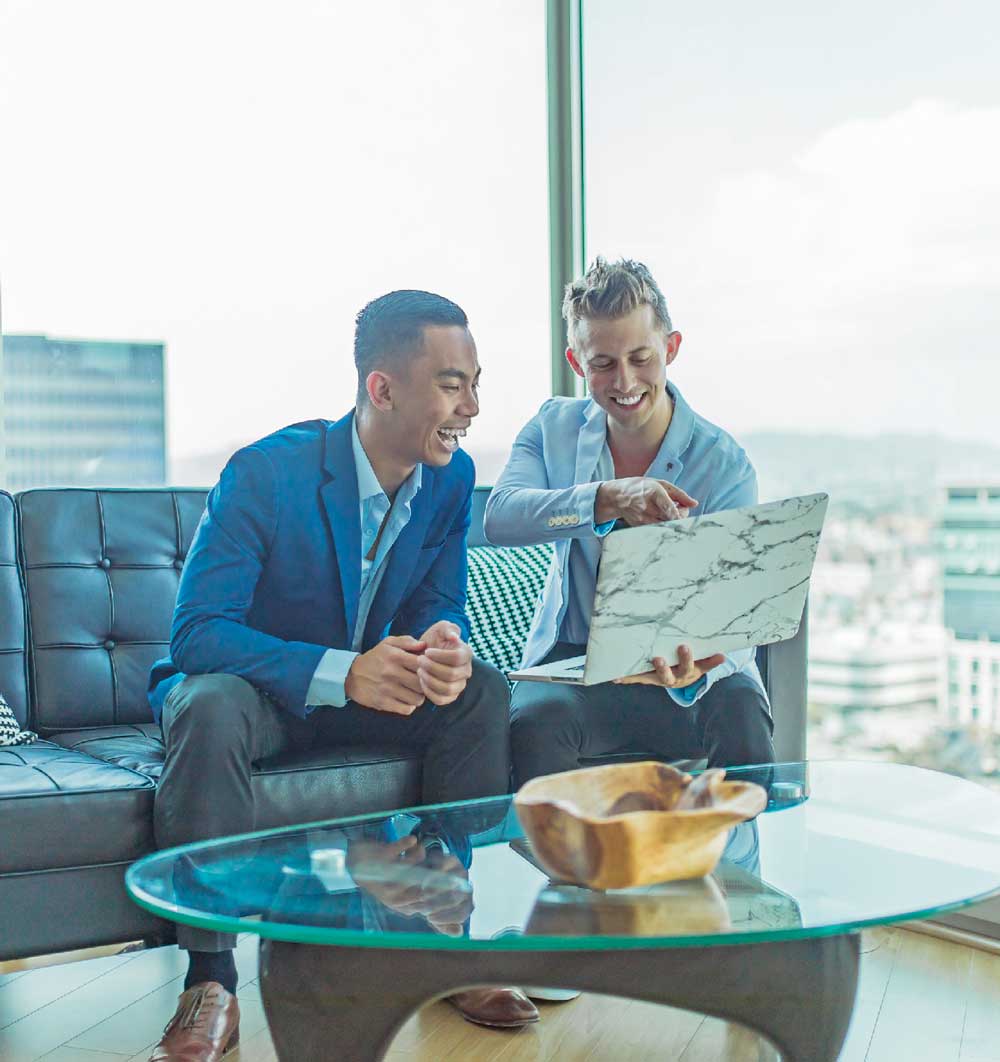 Consulting & Services
Hornblower has a strategic advantage in providing maritime consulting backed by direct operational experience to drive efficiencies by providing turnkey solutions in coordinating consulting, planning, design/build, and operations. Our consulting division works to assist municipalities and third parties in determining service feasibility, expansion, and success through defining variables that underpin operational decisions and costs for our clients.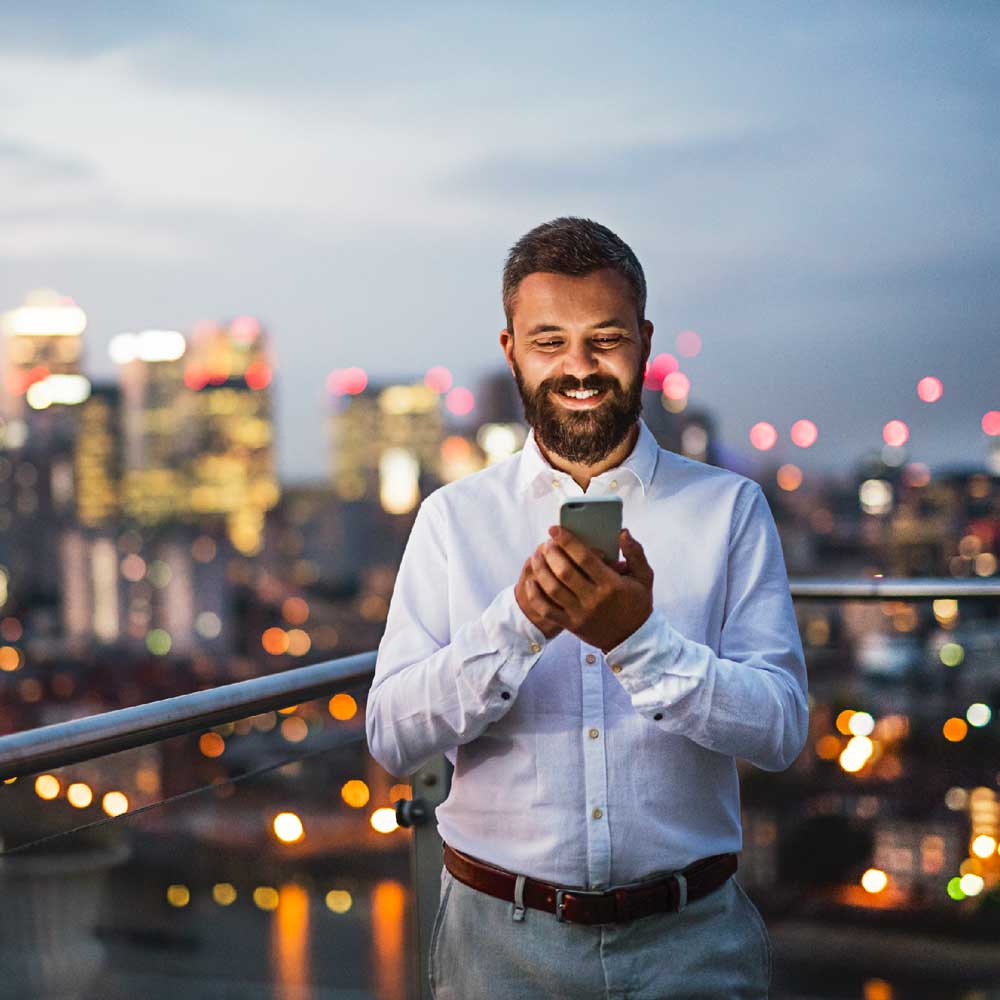 Anchor Operating System
The robust operating system (ResTech and OpsTech in one) we created to power all our attractions is now available as a variable fee structure that is aligned to meet the needs of operators first. Built by operators for operators.